Autism Wairarapa Support Group
When: 3rd Thursday of each month
Time: 10am - 12 noon
Contact: Tracey 027 555 5521
Parents, Whanau, Carers & Professionals of children/adults with ASD and other associated conditions such as ADHD, Dyslexia, Anxiety and Specific Learning Difficulties are welcome to come and join our support group for a coffee, discussion and support in a friendly, non-judgmental environment.
Brought to the Centre with the assistance of Jen Bhati Property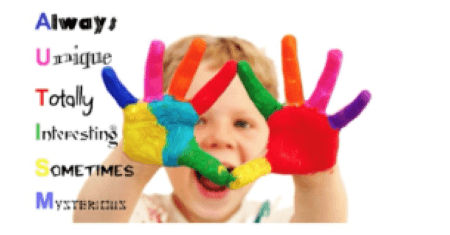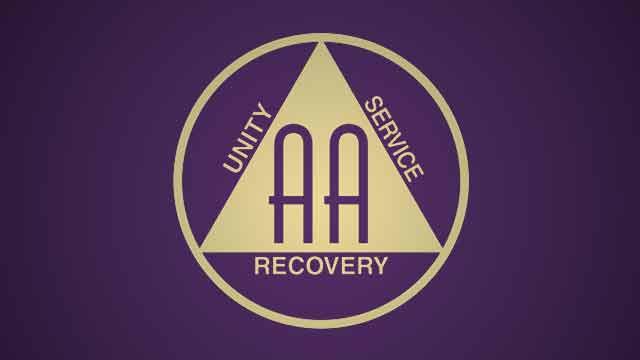 Alcoholics Anonymous
When: THURSDAYS 7:30 - 8:30pm
Where: Community Centre
Cost: Koha
Contact: 0800 229 6757
Alcoholics Anonymous is a fellowship of men and women who share their experience, strength and hope with each other that they may solve their common problem and help others to recover from alcoholism.
The only requirement for membership is a desire to stop drinking.  There are no dues or fees for AA membership; we are self-supporting through our own contributions.  AA is not allied with any sect, denomination, politics, organisation or institution; does not wish to engage in any controversy; neither endorses nor opposes any causes.  Our primary purpose is to stay sober and help other alcoholics to achieve sobriety.
For more information, come to a meeting or visit AA at the webite https://www.aa.org.nz/
Narcotics Anonymous
When: Sundays, 7:00 - 9:00pm
Where: Community Centre
Cost: $2 Koha
Contact: 0800 628 832
Narcotics Anonymous (NA) is a global organisation of recovering addicts. NA members are men and women from all walks of life for whom drugs had become a major problem, who meet regularly to help each other stay clean, and recover from the effects of addiction in their lives. The NA programme is one of complete abstinence from all drugs, following a twelve-step programme, and regular attendance at meetings. It is based on a set of spiritual principles that are not associated with a particular religion. Although our steps call for finding and believing in a "power greater than oneself", this is a personal decision for each and every member to make. Experience of our members has shown that the spiritual principles work for all members, from the devoutly religious to the atheist and agnostic. NA is not affiliated with any other organisation or institution. There is only one requirement for membership, the desire to stop using. There is no cost to attend meetings.
The basic premise of anonymity allows addicts to attend meetings without fear of legal or social repercussions. This is an important consideration for an addict thinking about going to a meeting for the first time. Anonymity also supports an atmosphere of equality, meaning that no individual's personality or circumstance will be considered more important than the message of recovery shared in NA. Even though our members used a variety of drugs, in NA we speak of recovery from the disease of addiction, rather than specific drugs. We believe that drugs are a symptom of our disease, and recovery from the disease of addiction is through application of the principles contained in the Twelve Steps. Someone who is still using drugs is welcome to attend NA meetings. Many NA members came to meetings while still using drugs and are now drug-free and recovering today. Often, if a member is still using, he or she will be asked to refrain from speaking during a meeting. Instead, these addicts are encouraged to speak with members before or after the meeting.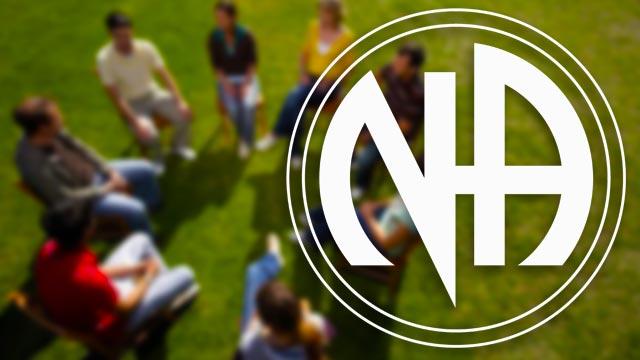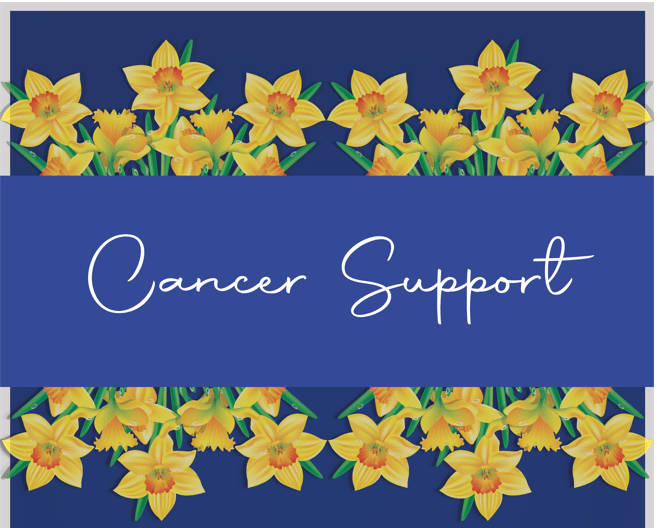 Cancer Society Support Group
When: 2nd Thursday of each month, 10.30am - 12pm
Where: Community Centre
Contact: 0800 226 237
Wairarapa Cancer Society and Featherston Community Centre are working together to create a cancer support group based in Featherston.
If you need support now please phone the Cancer Information Helpline. Any Cancer, Any Question
This is a Cancer Society service where you can talk about your concerns and needs with qualified cancer nurses by phoning:
Our cancer nurses are available Monday to Friday 8am – 5pm
Wairarapa Community Law
When: 2nd Tuesday of every month
Where: Community Centre
Contact: 0800 924 252
The Wairarapa Community Law Centre offers a free legal information and assistance service to clients in the South Wairarapa area. We can provide information and assistance on a variety of issues including: Family/relationship, Employment, Tenancy, Neighbour issues, Driving/traffic offences, Education/school issues, Going to court, Criminal, and Civil/human rights. We operate a free monthly clinic at the Featherston Community Centre on the second Tuesday of each month between 11am and 3pm. These clinics are staffed by experienced client services officers and work on a drop in basis; however, we do find it helpful if clients phone us first on our freephone to discuss their particular issues in advance.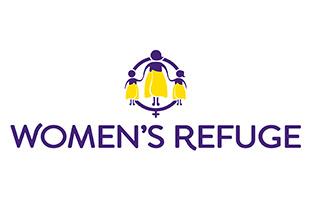 Wairarapa Women's Refuge
When: By appointment
Where: Community Centre
Contact: Call 06 377 1717 or 0800 733 843 for an appointment or a confidential chat.
Digital Seniors
When: Thursdays, 1.30 - 3.30pm
Contact: 0800 373 646
Digital Seniors represents the digital inclusion of seniors in New Zealand. We are here for all seniors, no matter their capability, access, or attitude with technology.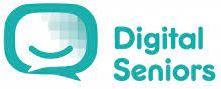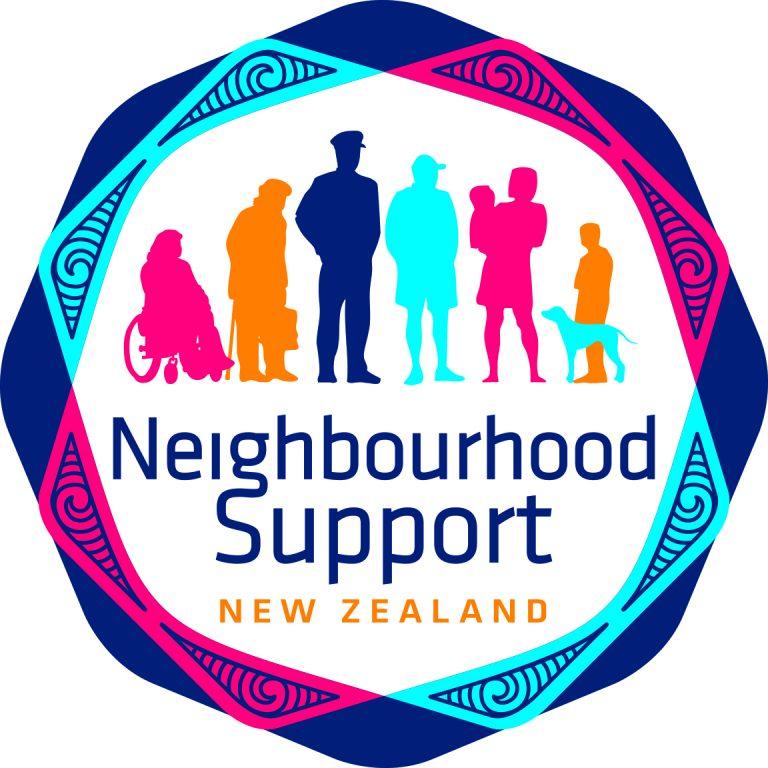 Neighbourhood Support
When: Thursdays 10am - 2pm
Where: Community Centre
Contact: nsswcoordinator@gmail.com
Ava Sanganoo is the newly appointed co-ordinator for the South Wairarapa.
Ava is employed by the Greater Wellington Neighbourhood Support Trust.
Under this rebranding the GWNST hope to have a more collaborative profile and presence in all communities.
Ava would love to hear about and support all the events, projects and great ideas that have been put on hold.
Age Concern - Outreach Clinic
When: Currently by appointment only
Where: Community Centre
Contact: 027 225 8826
Age Concern New Zealand is a charity dedicated to people over 65, their friends, and whānau.
We promote dignity, wellbeing, equity and respect and provide expert information and support services in response to older people's needs.
We are active and vocal on relevant issues and work to ensure older people stay connected with their family, friends and community.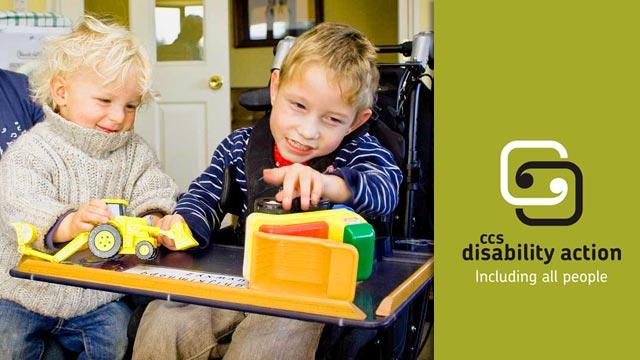 CSS Disability Action Group
When: By Appointment
Contact:  06 378 2426 or 0800 227 2255   Email: Admin.Wairarapa@ccsDisabilityAction.org.nz
Website: www.ccsdisabilityaction.org.nz
CCS Disability Action works directly to support people with disabilities of all ages, their families/whanau, the public and support agencies. The community support co-ordinator meets with clients to develop individual plans to meet their goals and aspirations so that they can live ordinary lives in the community of their choice. People with disabilities can often find they are denied access to communities and community resources due to physical, mental or emotional barriers. CCS Disability Action has a vision that every disabled person will be included in the life of their family and community and to this end has a purpose to strengthen communities and provide support. Community Support co-ordinators work to improve the outcomes for disabled clients and their families.
Rainbow Youth Group
When: Currently on hold
Time: 
Where: Community Centre
Contact: Raven - wairaraparainbow@outlook.co.nz
A peer support group for 13 - 18 year olds.
We have a Discord server for this age group that is run and moderated by the group's administrator.